My husband and I recently spent our birthdays (yes, we have the same birthday, one year apart…I like to say I was his first birthday present) in Paris. I lived in Paris in 2006 while spending my junior year abroad in college and have wanted to take Drew back for many years but the time was never right. On Valentine's Day I was, on a whim, searching for flights to Paris and stumbled upon a too good to be true deal and decided it's now or never! We're going to Paris for our birthdays! For the next two weeks I was giddy with excitement. Furiously planning where we'd stay, where we'd eat…to be continued another day…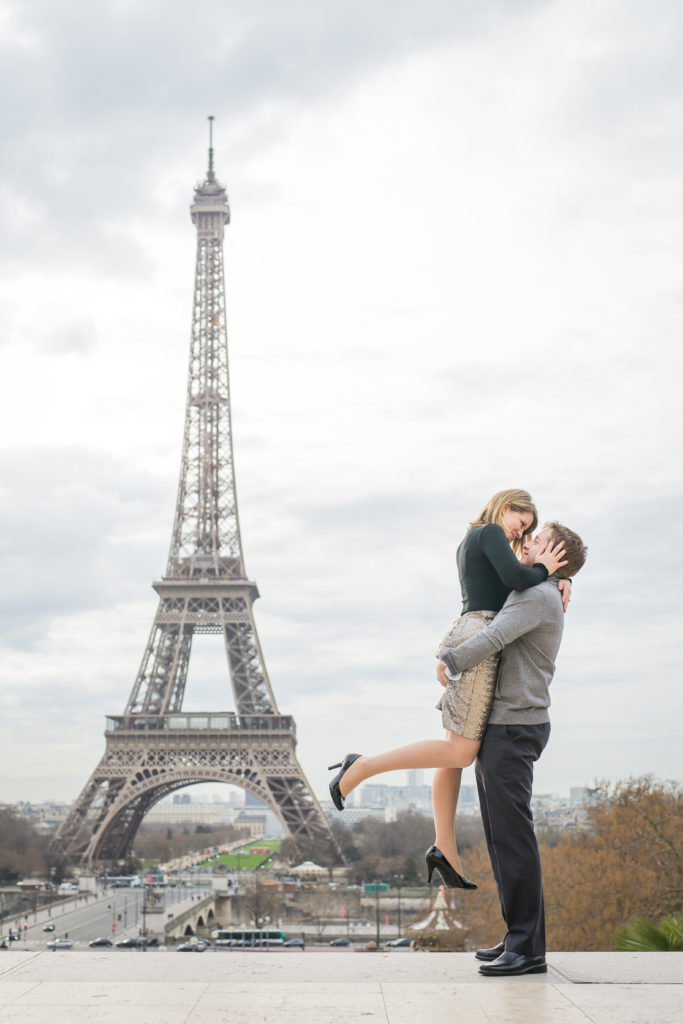 Chelsea had her engagement pictures taken in Belgium recently (photos coming soon!) so I thought, we could do that in Paris, too! For several days I researched photographers and found Pierre of Paris Photographer Pierre Torset  and I'm so thrilled we connected! It was all very last minute but it all fell into place. Today we received our photos and I'm very happy to share them with you. I highly recommend reaching out to Pierre if you find yourself in the City of Light. I cannot wait to work with him again when we take Charlotte to Paris for the first time. Just thinking of pictures of Charlotte by the Eiffel Tower makes me smile. Pierre was incredibly easy to work with from start to finish and a very genuine, sweet person. Having never met before he made us all feel like friends.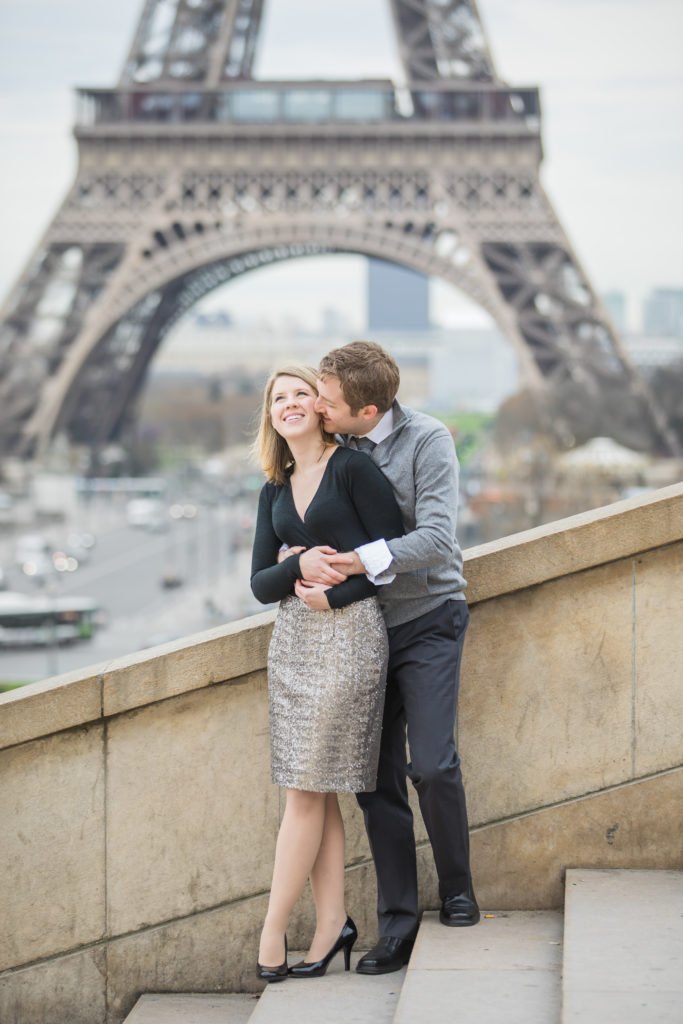 Thank you Pierre for helping us create these memories! I hope you've all enjoyed seeing a few of our favorite photos with La Tour Eiffel.
You can see more of Pierre's work on his Instagram and Facebook accounts. Be careful, his Parisian photos will make you want to pack your bags!
XO