You're in Paris, woohoo!  You just arrived on a redeye to this gorgeous city, now what?  You could drink wine (at 10am), I won't judge you, or you can grab an awesome cup of coffee.  Considering the amount of exploring you'll want to do upon your arrival in Paris, I'd go for the caffeine!  Finding a great cup of coffee is getting easier and easier in the city as the city becomes more saturated with awesome coffee shops, but I figured I would share a few of my favorites with you to make your coffee search easier!
1. Ten Belles
10th, metro stop: Jacques Bonsergent – line 5
10 Rue de la Grange aux Belles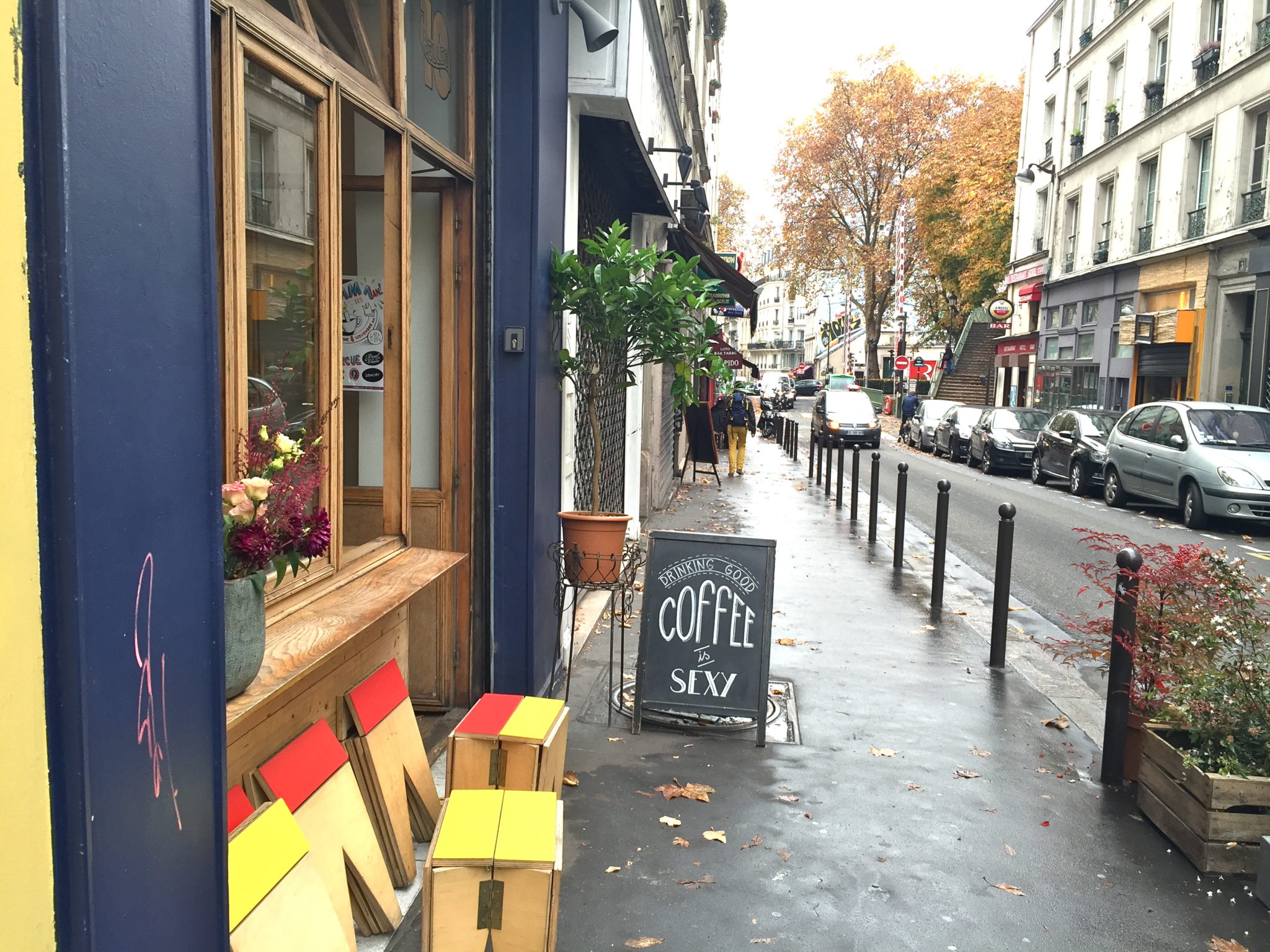 No list would be complete without Ten Belles.  I was never a coffee drinker before living abroad in France, and I definitely feel that I can thank Ten Belles for being a large part of my conversion into a coffee drinker.  Don't confuse me as someone who would enjoy a shot of espresso (sorry!) but I sure do love cappuccinos and lattes.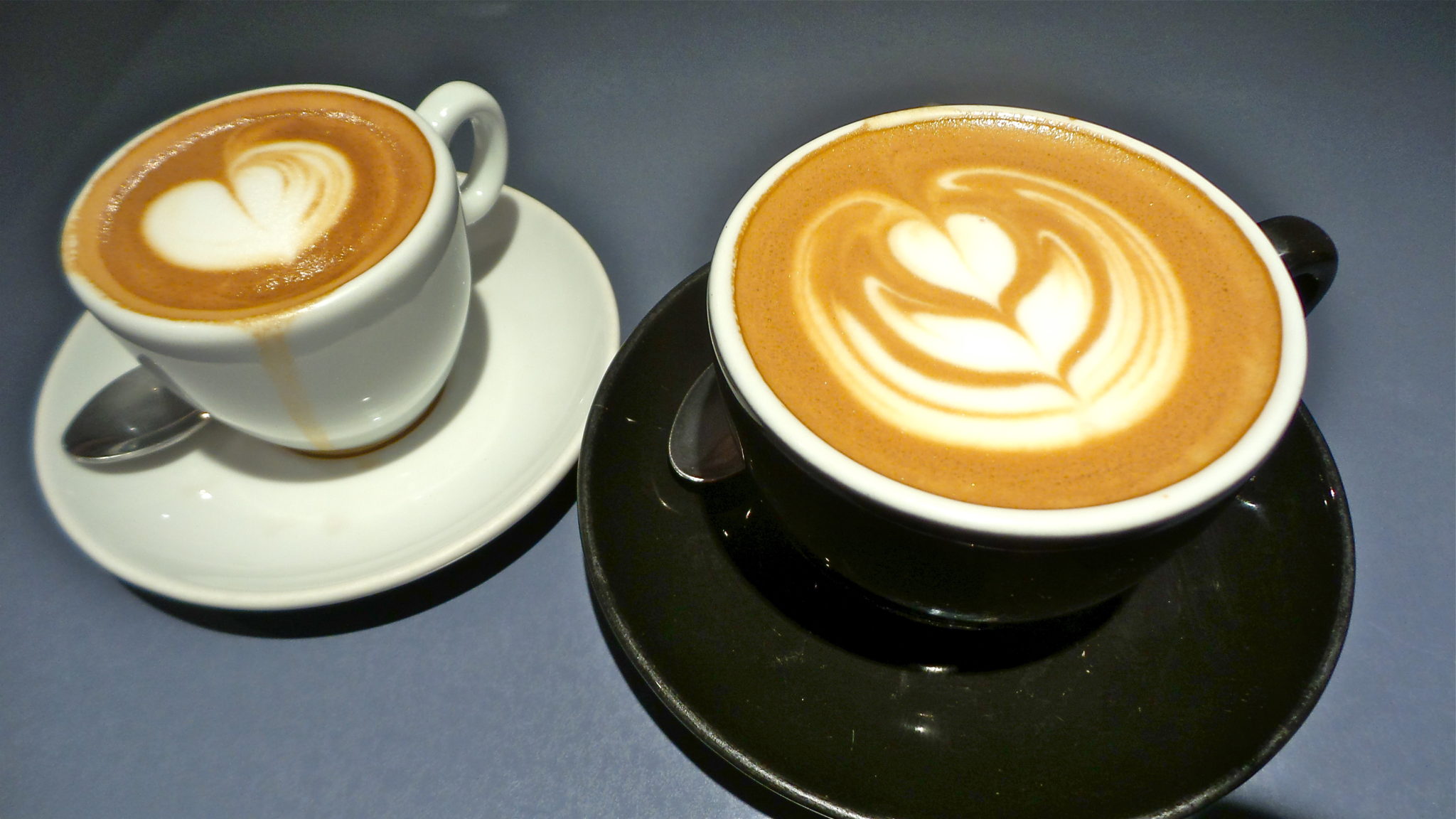 Not only can you get your caffeine fix in at Ten Belles, but they boast a delicious menu that may include sandwiches, salads, or soups, not to mention an array of yummy treats such as cookies or banana bread (among other things).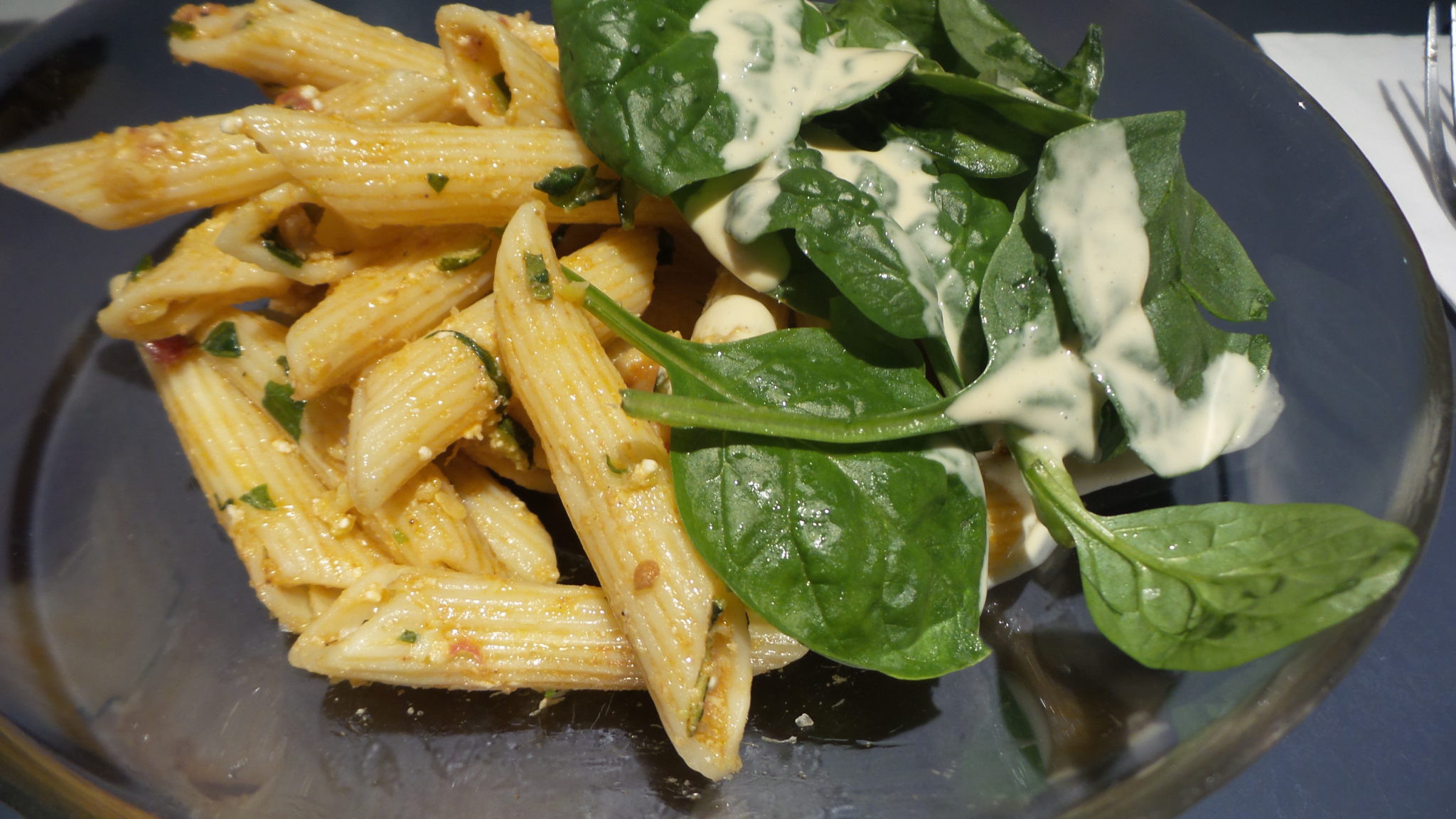 Ten Belles' close proximity to the hip Canal St. Martin means that on a beautiful day, you can grab your treats to go and enjoy them while sitting along the canal.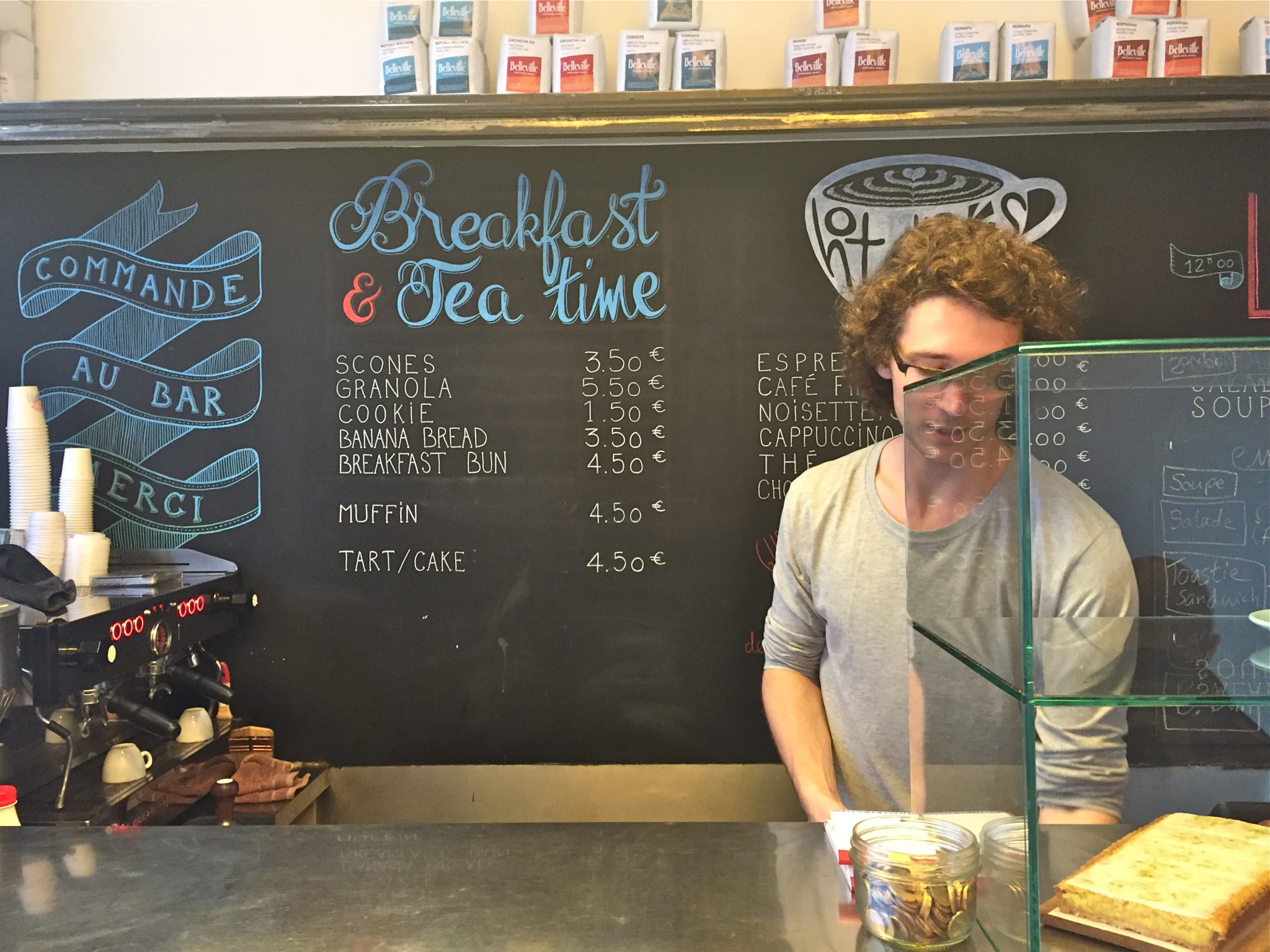 2. Lockwood
2nd, metro stop: Sentier – line 3
73 Rue d'Aboukir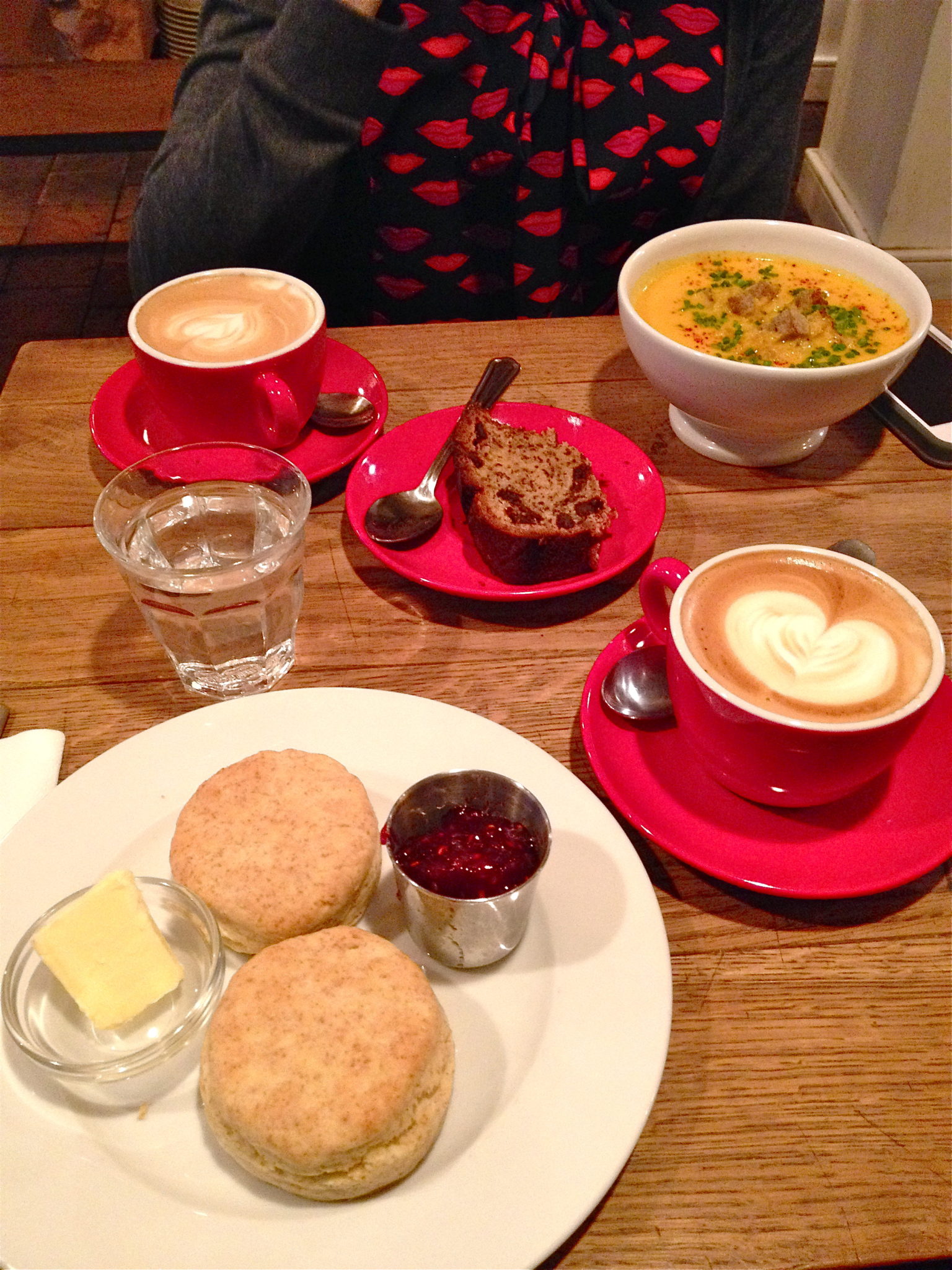 Lockwood is a coffee shop/café by day, and a cocktail bar by night, need I say more?  Unfortunately I never found myself in the area during the evening to check out their night menu, but I'm sure you wouldn't be disappointed!  Lockwood boasts a delicious menu of soups, salads, sandwiches, and other treats (such as the scones pictured).  Stop by for brunch and enjoy some pancakes or maybe even a bloody mary, their menu changes often, so check out their facebook for updates!
3.  Ob-la-di
3rd, metro stop: Filles du Calvaire – line 8
54 rue de Saintonge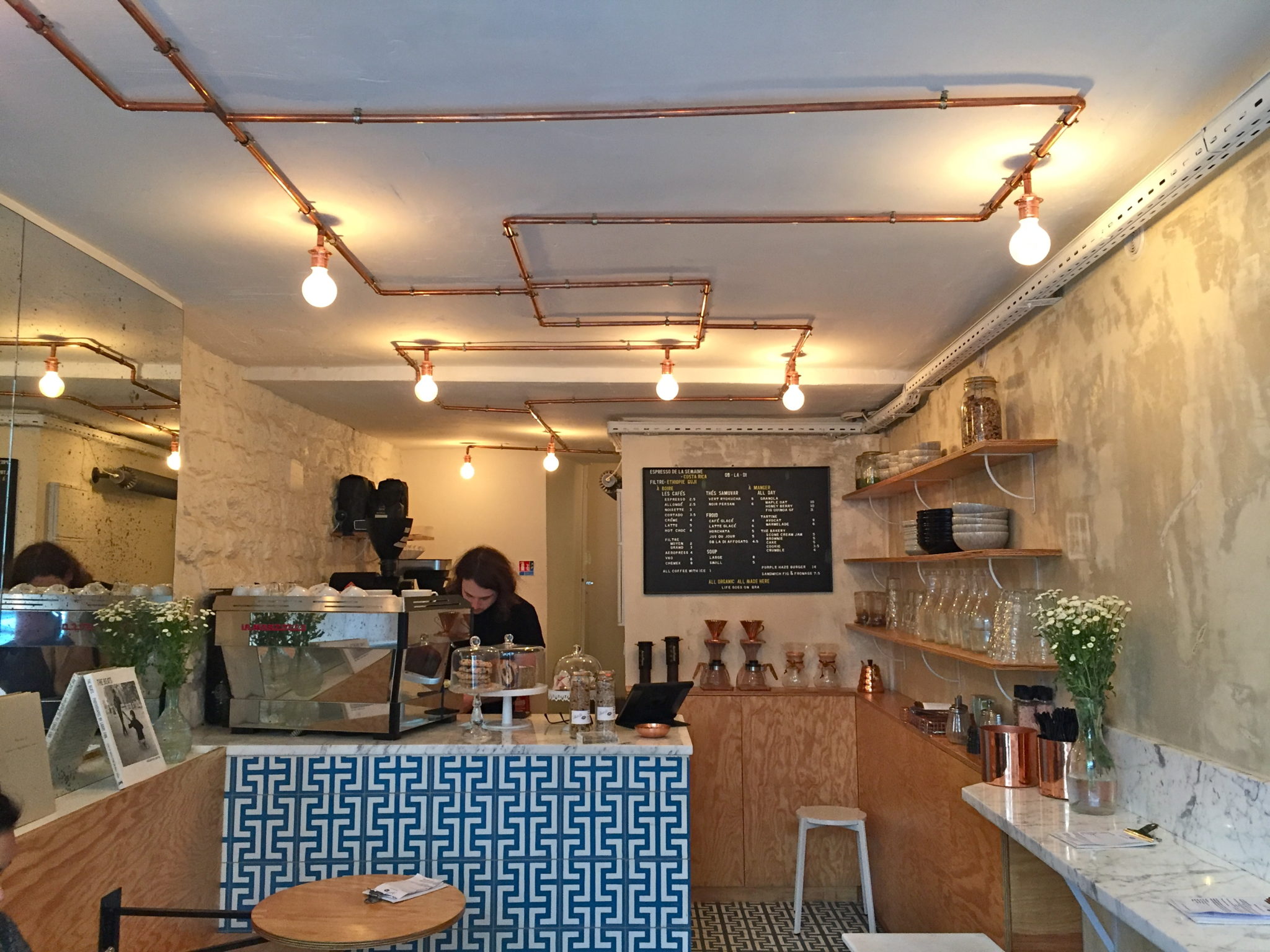 I'm not sure how I managed to discover Ob-la-di so late in my Paris game as it's located directly next to one of my very favorite restaurants (to be discussed later)!  This coffee shop is much smaller and cozier than some of my other favorites, but in the best way possible.  Not only is the coffee amazing (did I mention that they have a cookie dough affogato?!), but it's so warm and inviting inside, I didn't want to leave.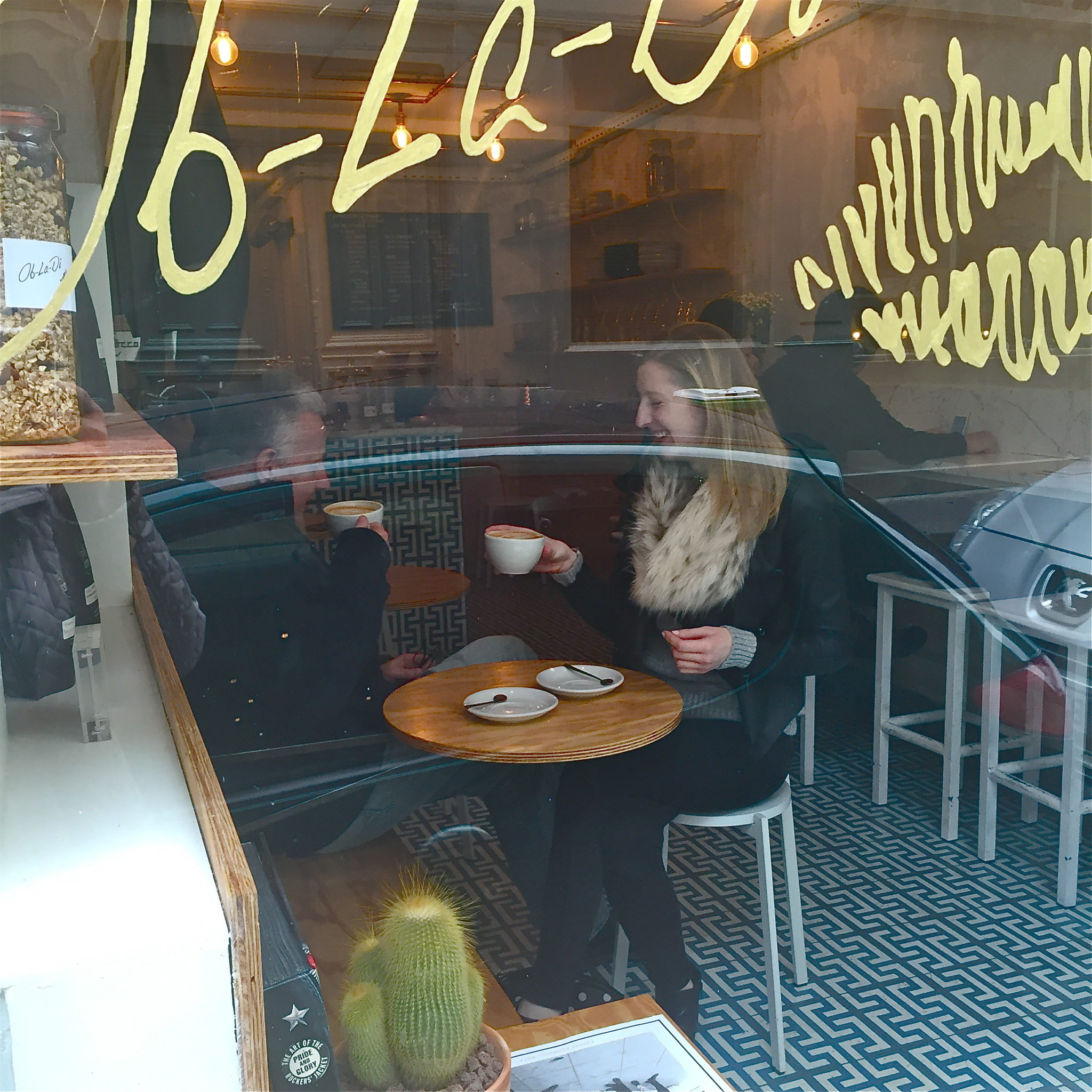 Everything about this place made me eager to visit again, or at least order 4 coffees and hang out all morning.  Ob-la-di has a huge advantage in my book because they're located right in the center of my very favorite neighborhood in Paris, surrounded by so many delicious restaurants and cool shops.  Grab a coffee here to fuel your afternoon of wondering around and exploring le marais.
4.  C.R.E.A.M.
20th, metro stop: Belleville – lines 2 & 11
50 rue de Belleville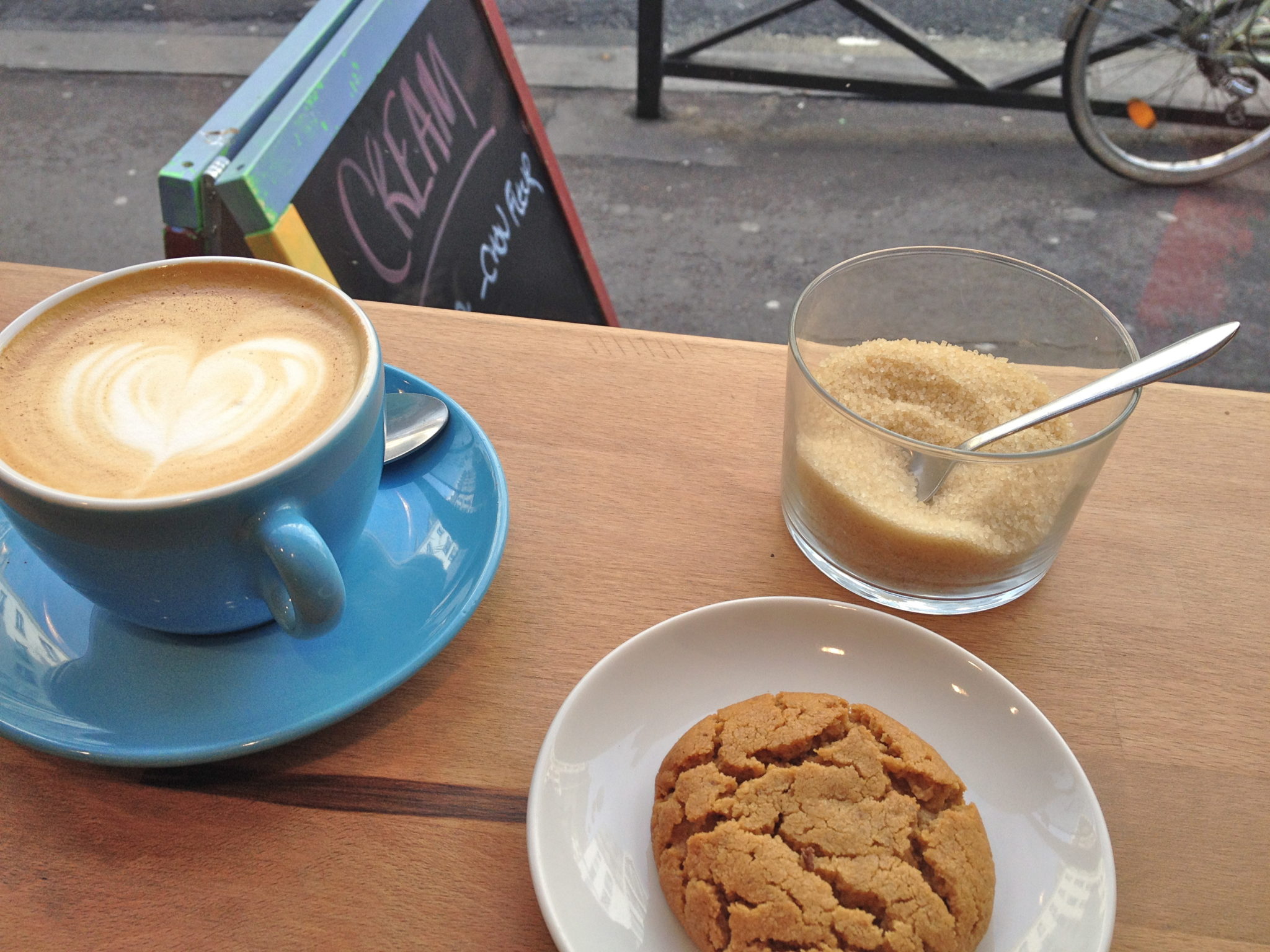 If you want to trek further out of the more touristy areas of Paris, hunt down C.R.E.A.M. over in Belleville!  I had the most amazing cauliflower soup on one of my visits, and was delighted to find that they had peanut butter cookies (my favorite).  Another great place to get your caffeine fix and lunch, they have great soup and delicious wraps.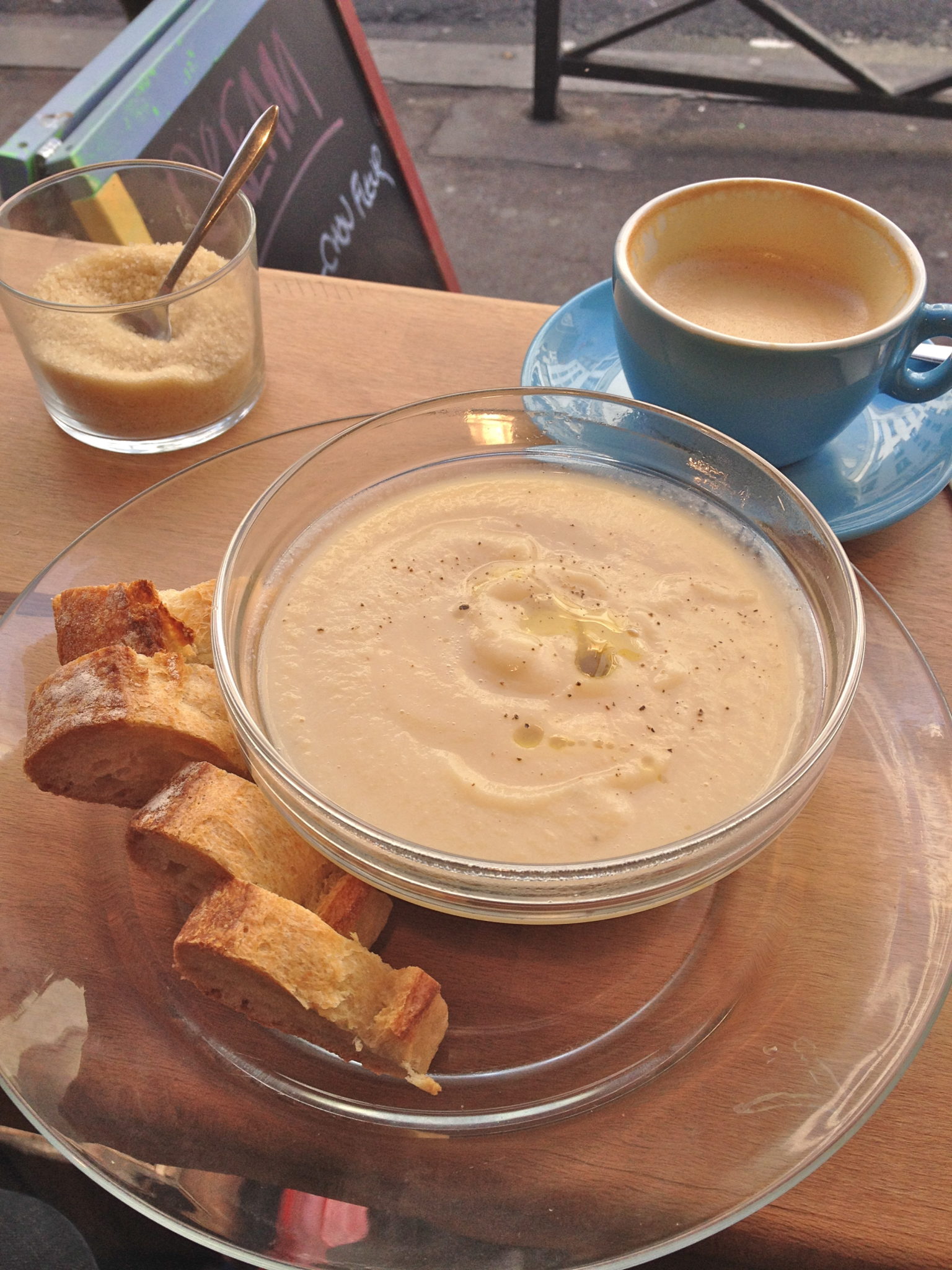 And there you have it, my go-to coffee shops/cafés in Paris!  I'm sure I could continue on and on, and this list will definitely only continue to grow, but I have to cut myself off from coffee at some point!
Where are you favorite places to grab a coffee in Paris?  Let me know in the comments below!