Our parents and business partners, John and Wendy, just returned from a restful, food and wine filled, much needed vacation in Paris. For Christmas we gifted them with photos during their trip. While they protested a little bit we knew the end result would be worth it! And it was!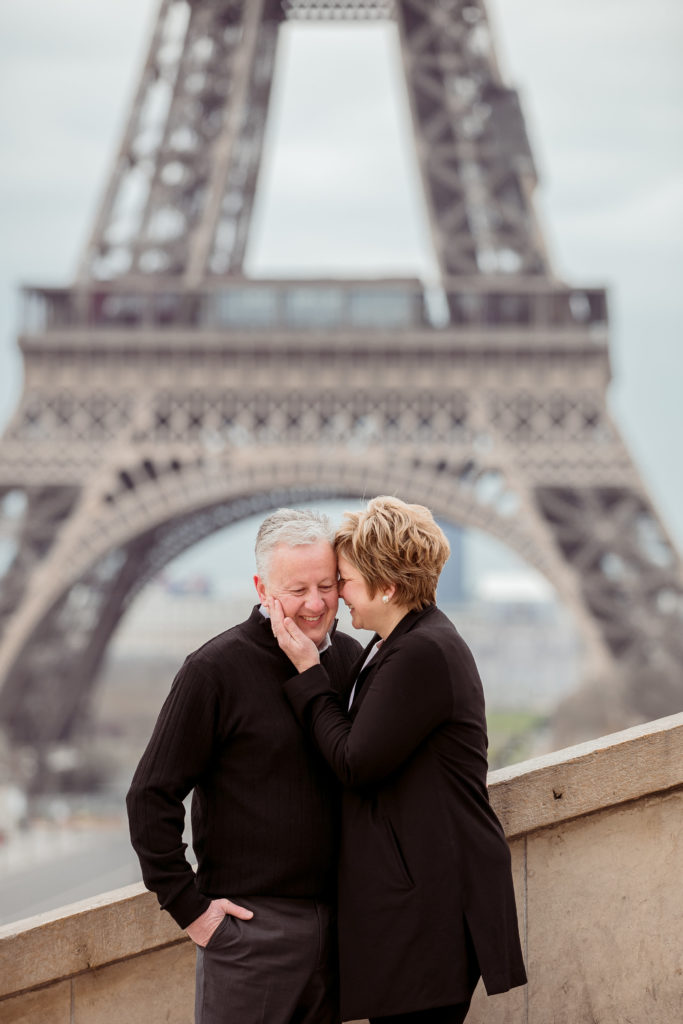 We worked with Parisian photographer Sasha Lannier who we met through Pierre Torset, who took mine and Drew's photos last March in Paris. Sasha was a pleasure to work with and delivered the most beautiful images. Our family will cherish them. Sasha, you truly captured Mom and Dad in one of their favorite cities. We thank you so much!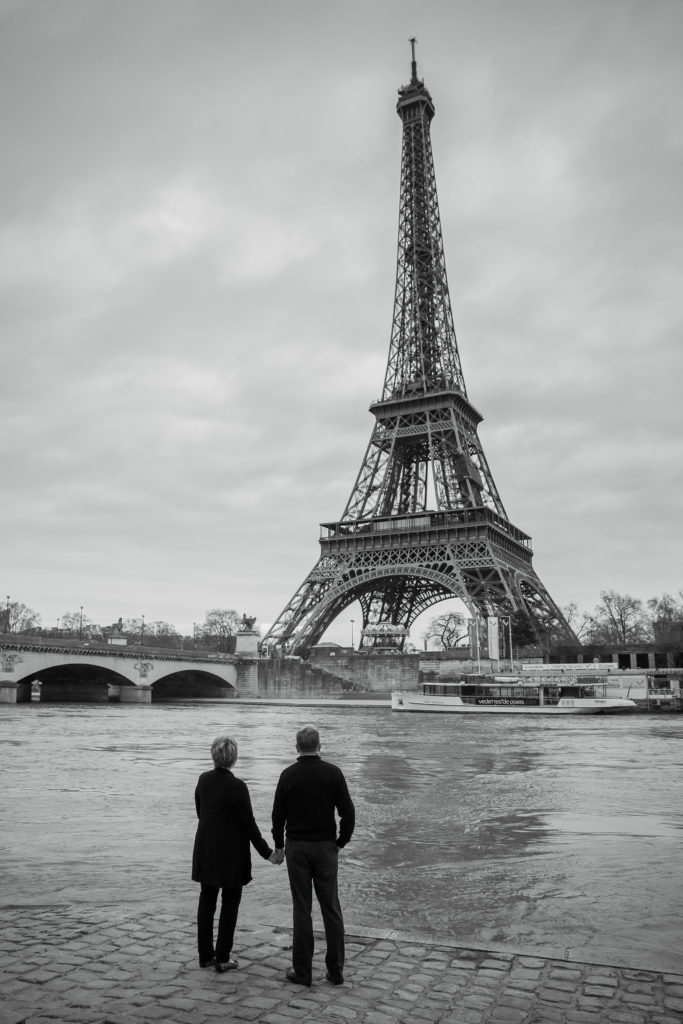 You can connect with Sasha and see more of her stunning work on her website, Sasha Lannier Photography and Instagram.