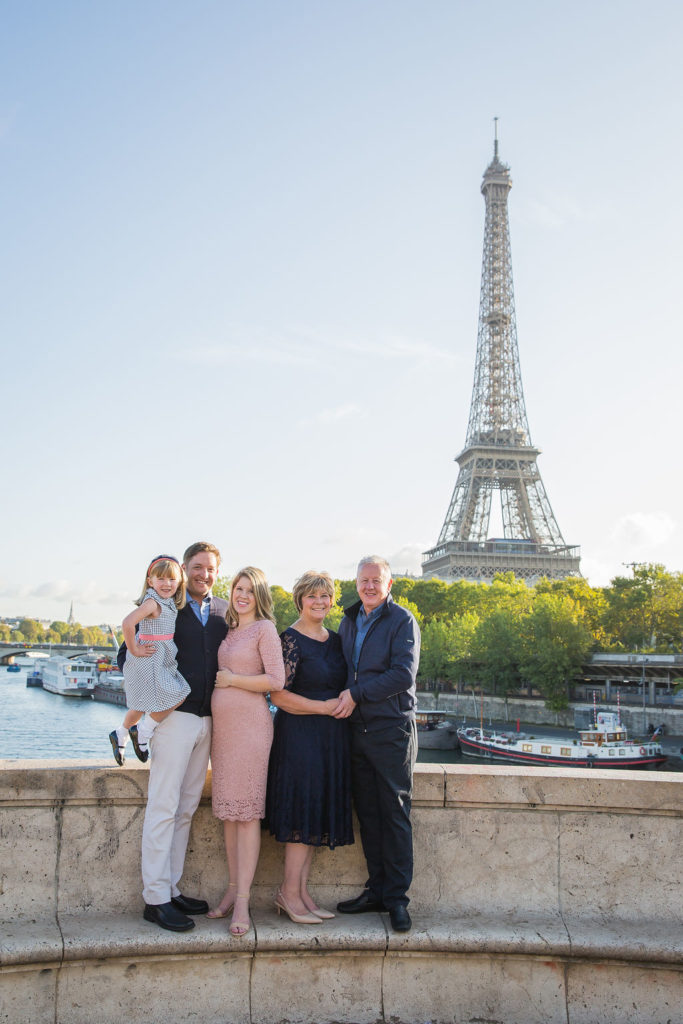 Taking Charlotte to Paris was an absolute dream and a vacation we will always remember. I'm so glad our photographer Sasha Lannier was able to capture Charlotte's first trip to Paris. If you find yourself in Paris please reach out to Sasha. She is wonderful! If you remember from a previous post Sasha also photographed my parents last year. I'm so glad we were able to finally meet. Thank you Sasha for helping document this special vacation for our family.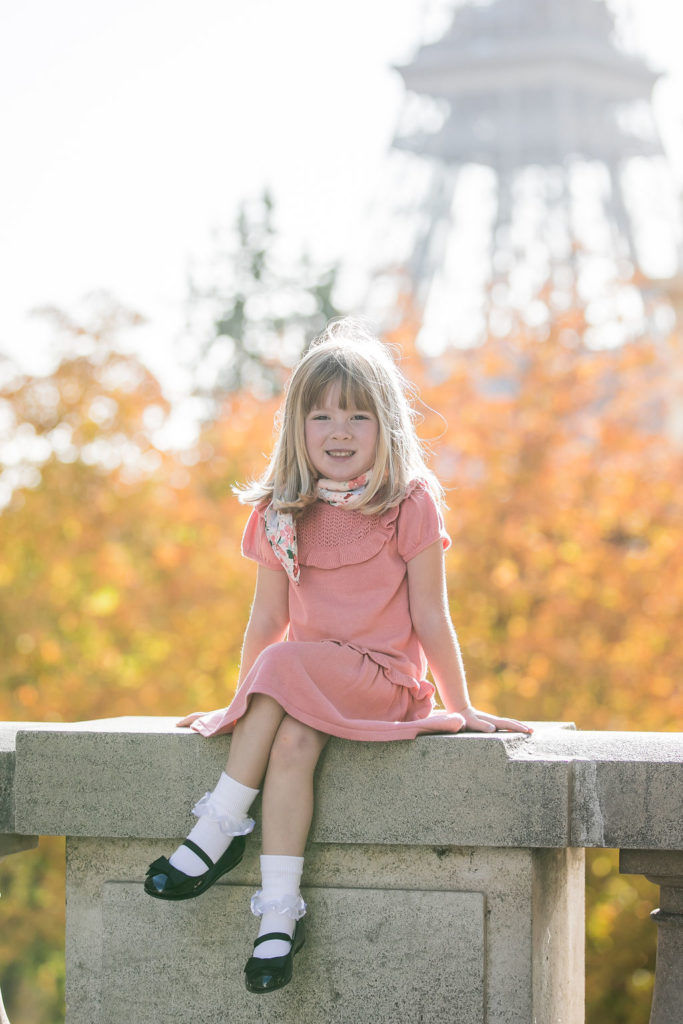 If you're curious as to where we took these photos we met at the Bir Hakiem Bridge to start. You can easily get there by taking the metro line 6, stop Bir- Hakiem. From there we walked to Avenue de Camoëns. There are so many charming spots in Paris with just beautiful views!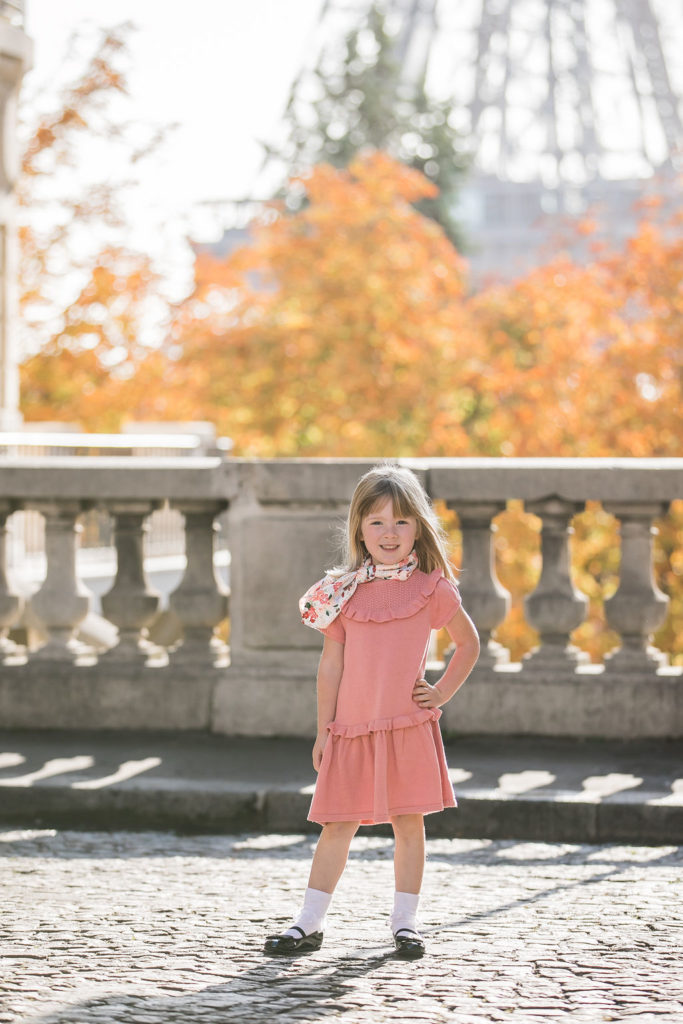 As you may have noticed, yes we are expecting in 2020! This photo brings me to tears as it perfectly captures how the three of us feel about our long awaited baby.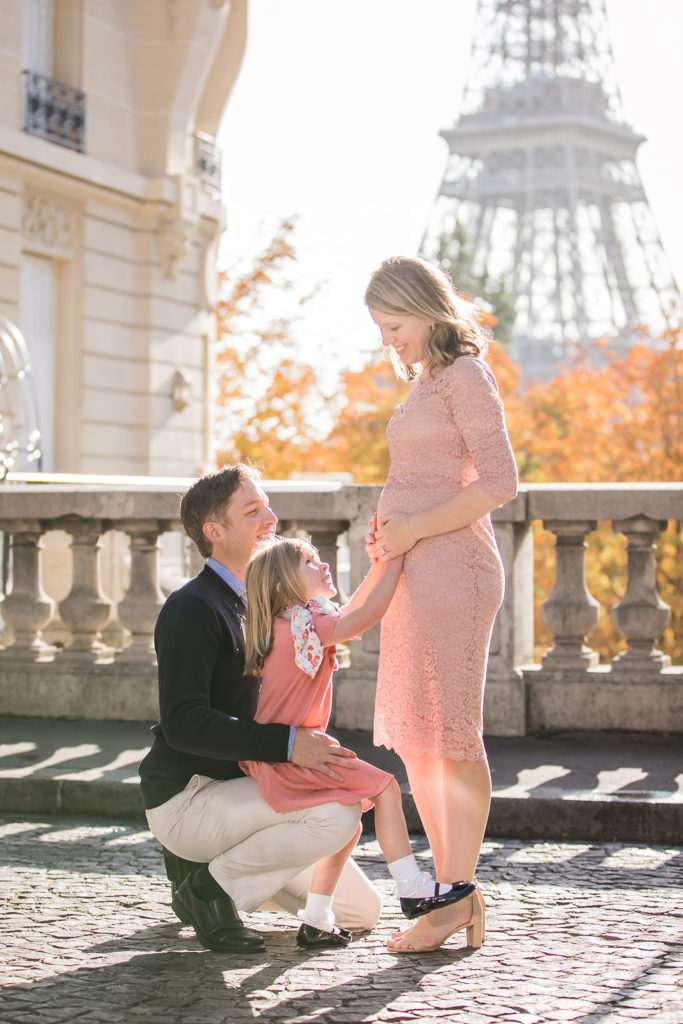 More to come on our trip including international travel with a nearly 5 year old and restaurant and bakery recommendations in Paris.